Fatcap team
Published 2 years ago
Casa Variable - A collaboration between Felipe Pantone and Pablo Limón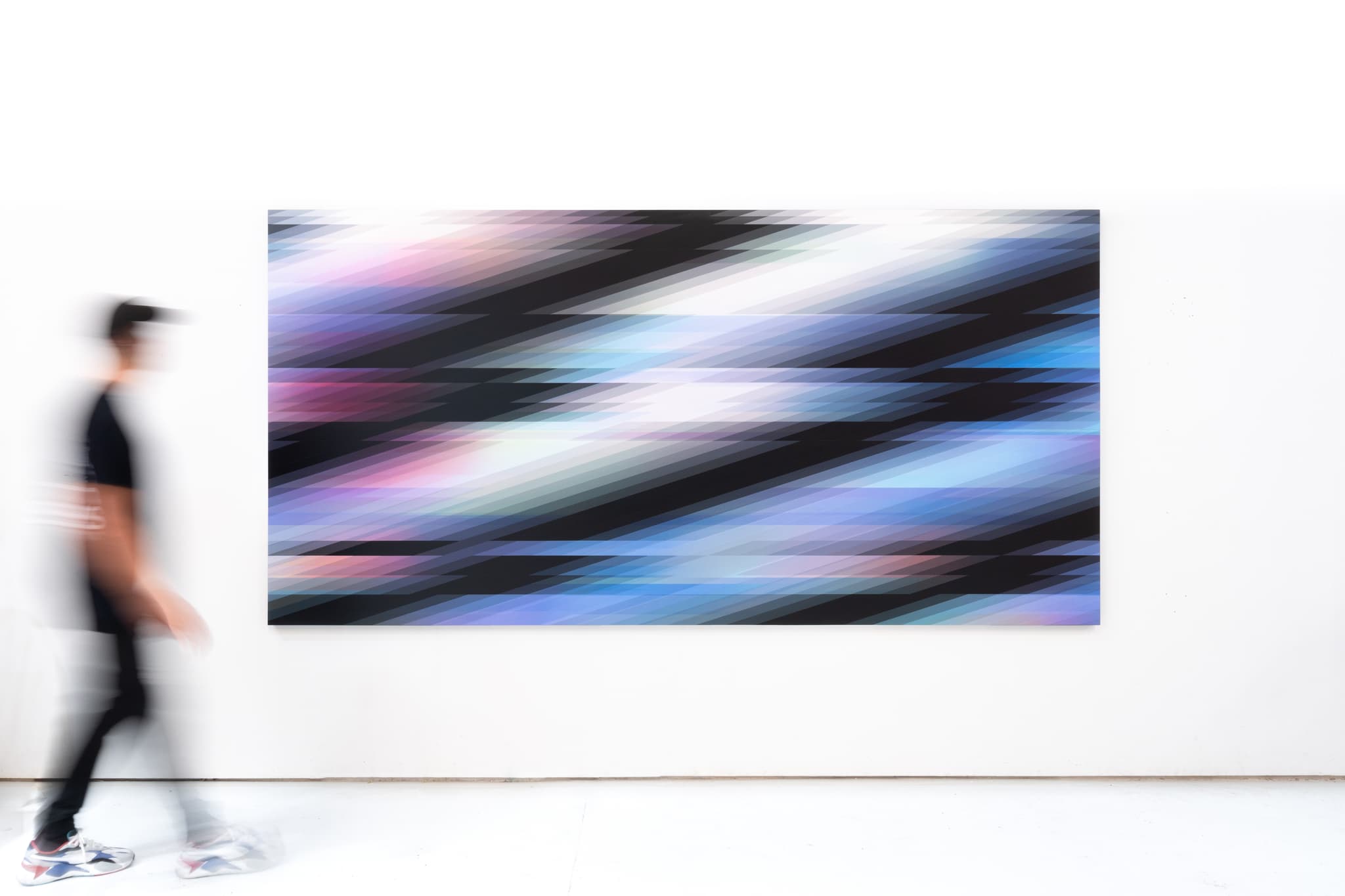 Casa variable is an exhibition in Paris presenting works by Felipe Pantone and designer Pablo Limón.
Casa Variable is an original project led by Felipe Pantone and Pablo Limón that combines art and design for the viewer to live in the art.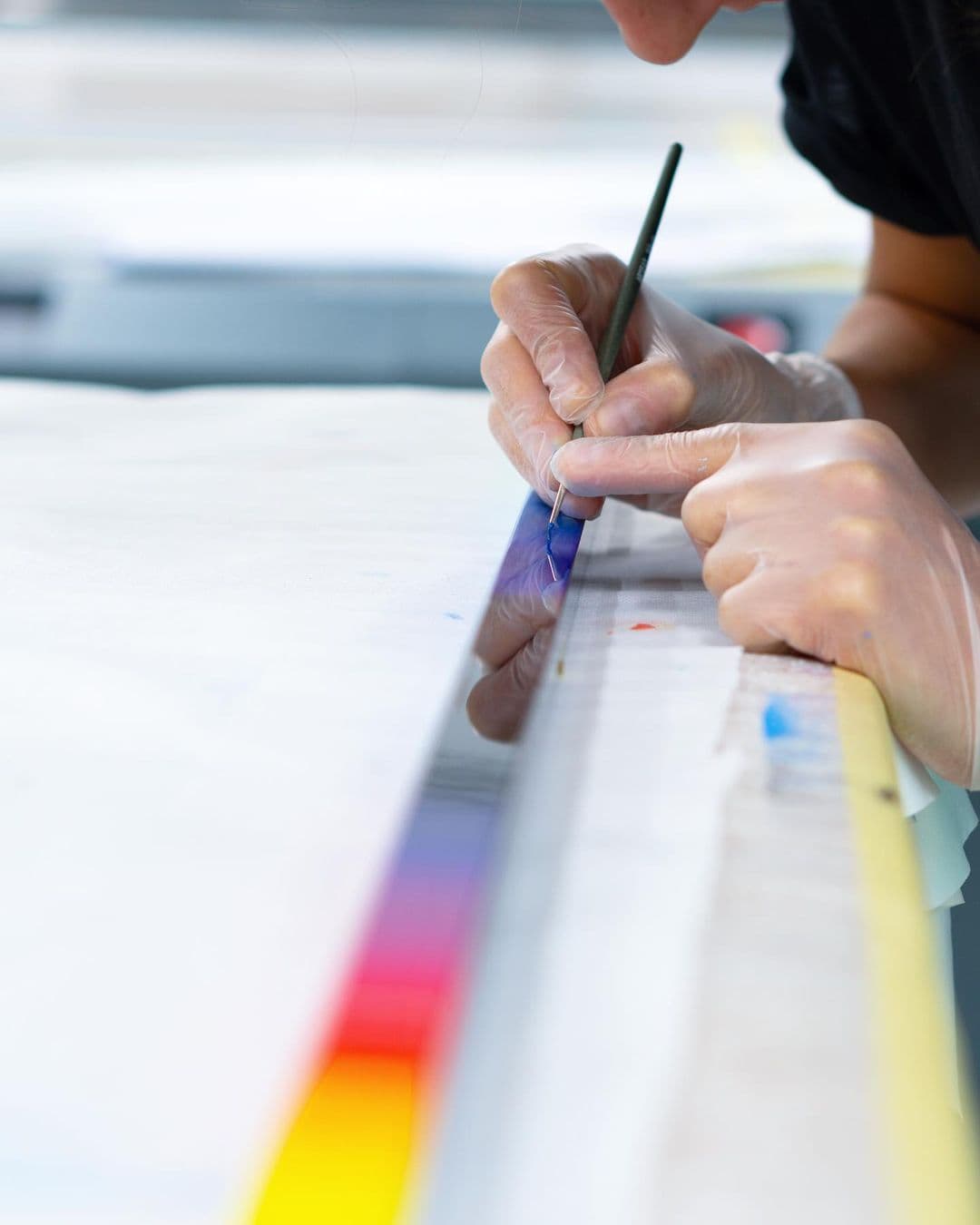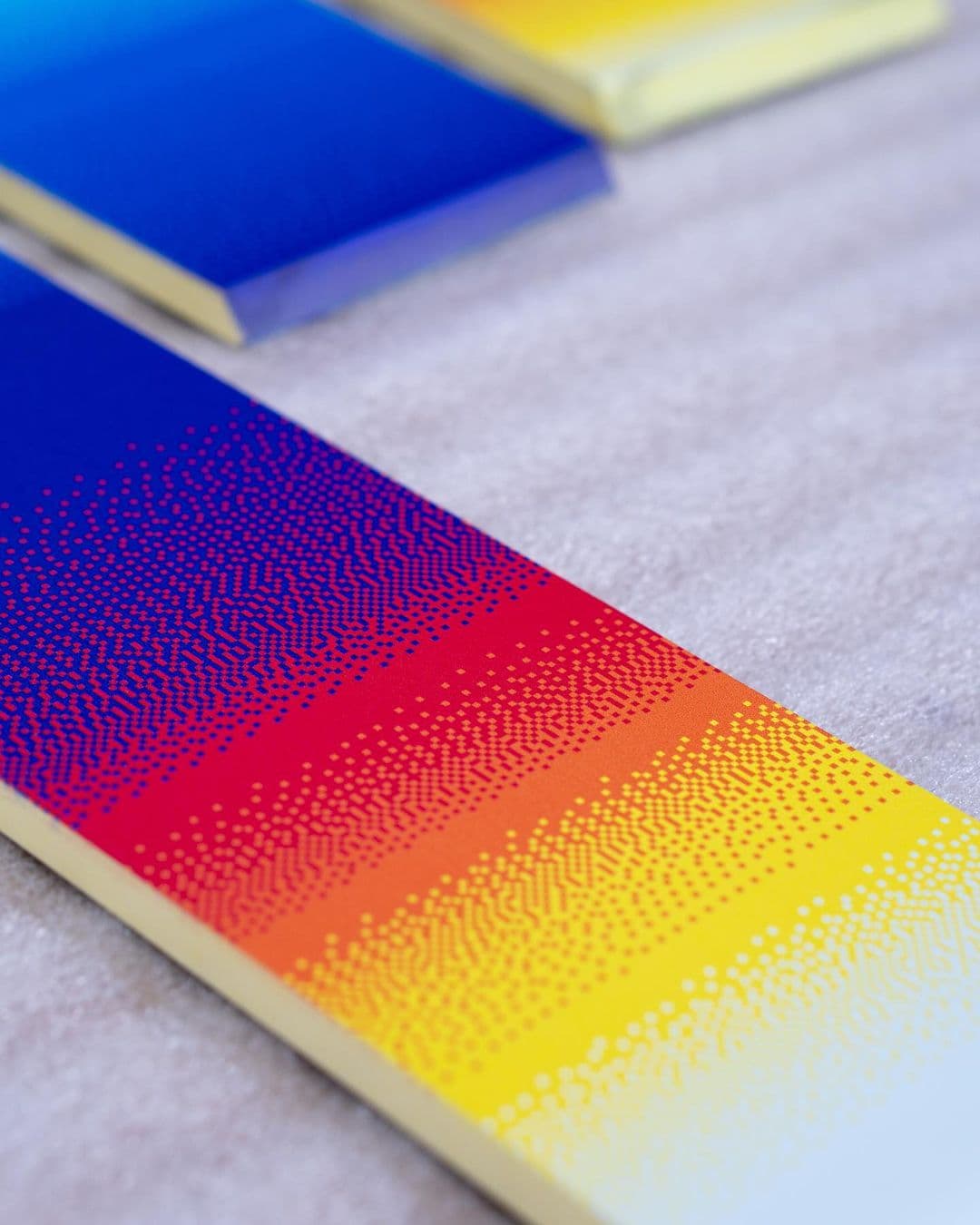 The duo, who met in New York share a common view on design, contemporary art, and architecture.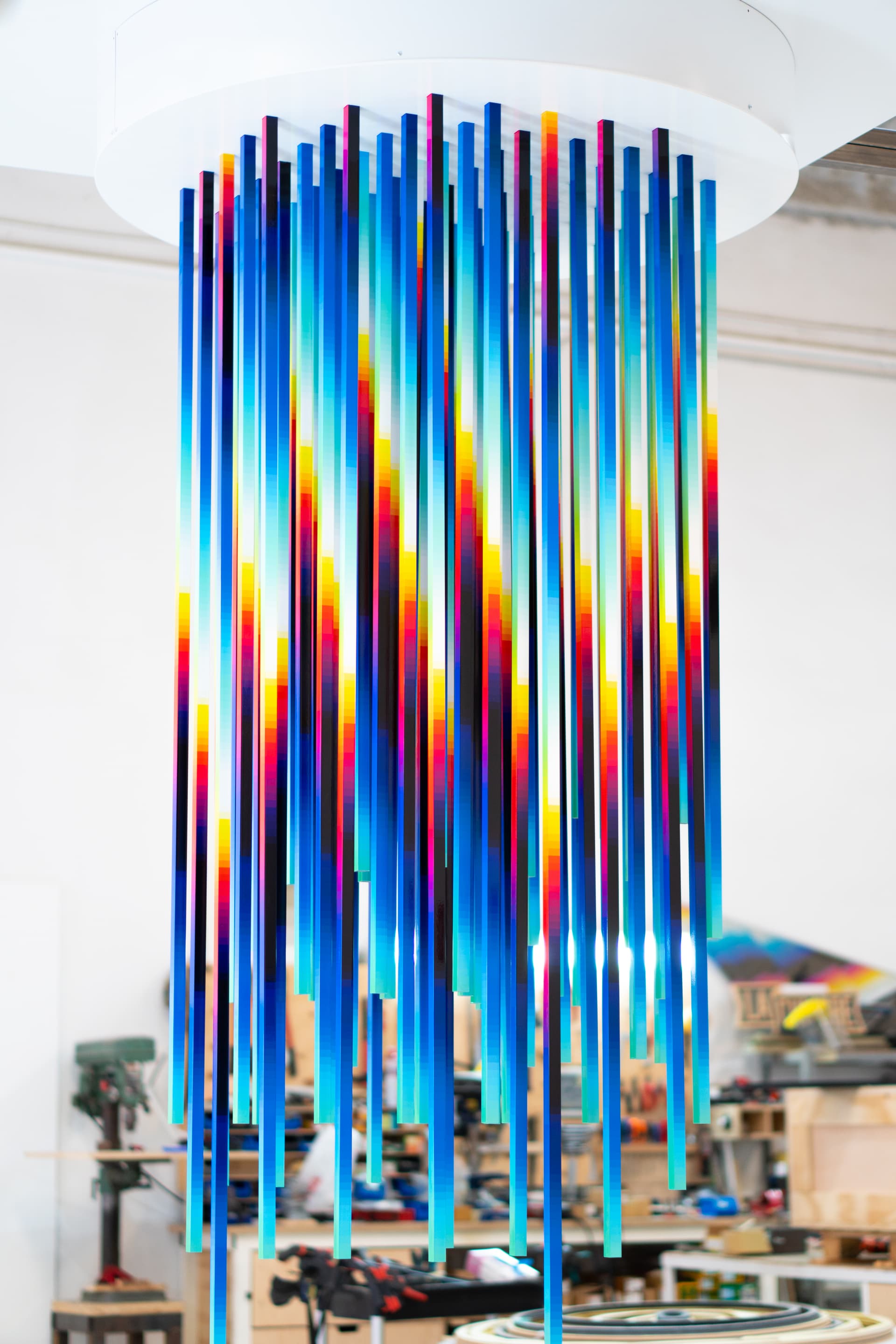 Brutalist-inspired designer Limón gives body and function to the artistic eye of Pantone.
"The challenge was to find how to transform Felipe's world and vision intro something functional and real. In short, the true challenge was to make art fit into the rules of design, in order to make something real of it."
Pablo Limón
He adds structured and geometric rigour to the creations, while Felipe Pantone brings his unique visual fingerprint made of vivid colour patterns and moving palettes.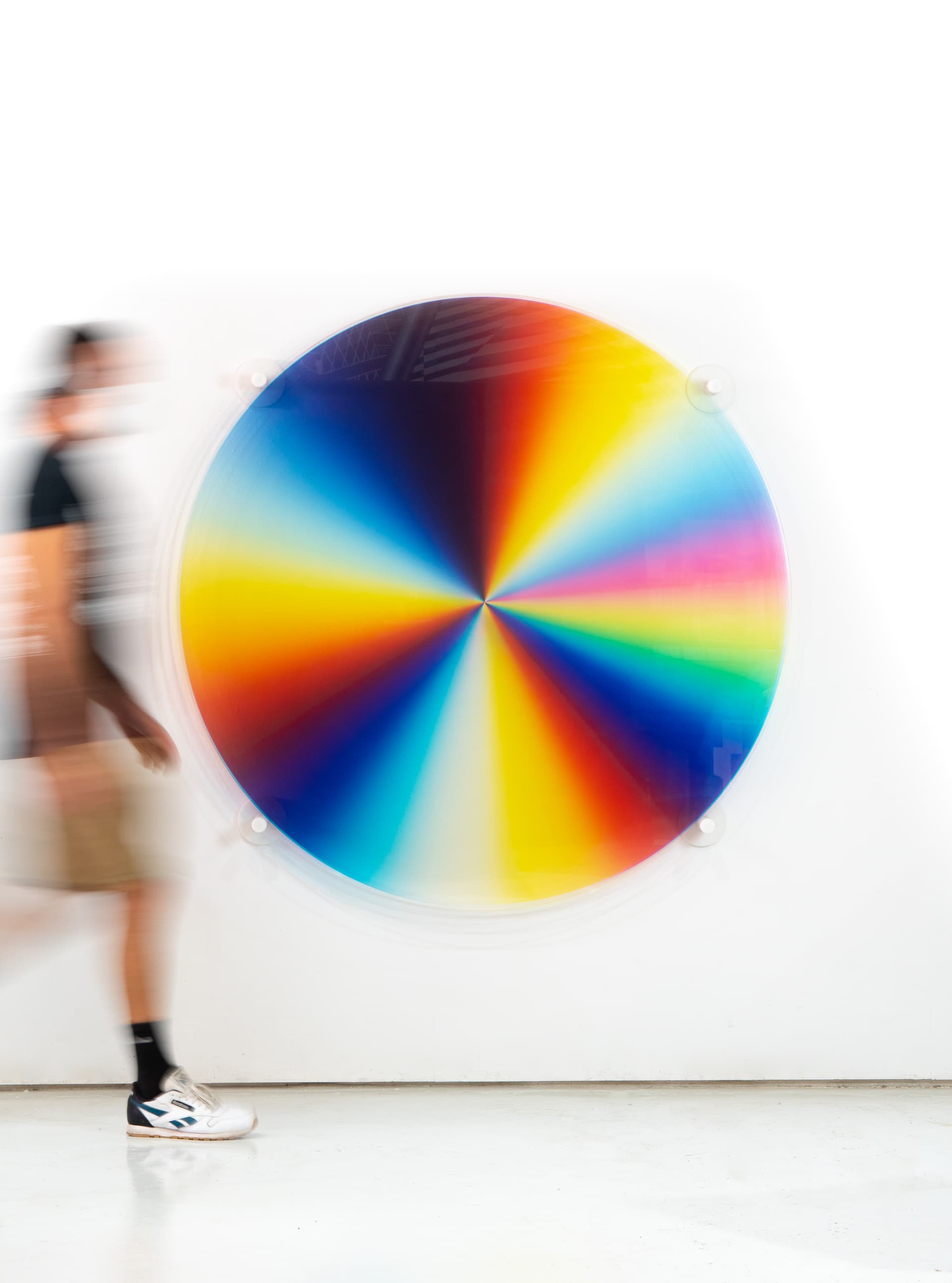 Casa variable - An exhibition by Felipe Pantone and Pablo Limón
16 October - 27 November 2021
Danysz gallery - 78 rue Amelot, 75011 Paris
About the artist