Cedric Sadai
Published 2 years ago
All at Once : Tristan Eaton's 25 years retrospective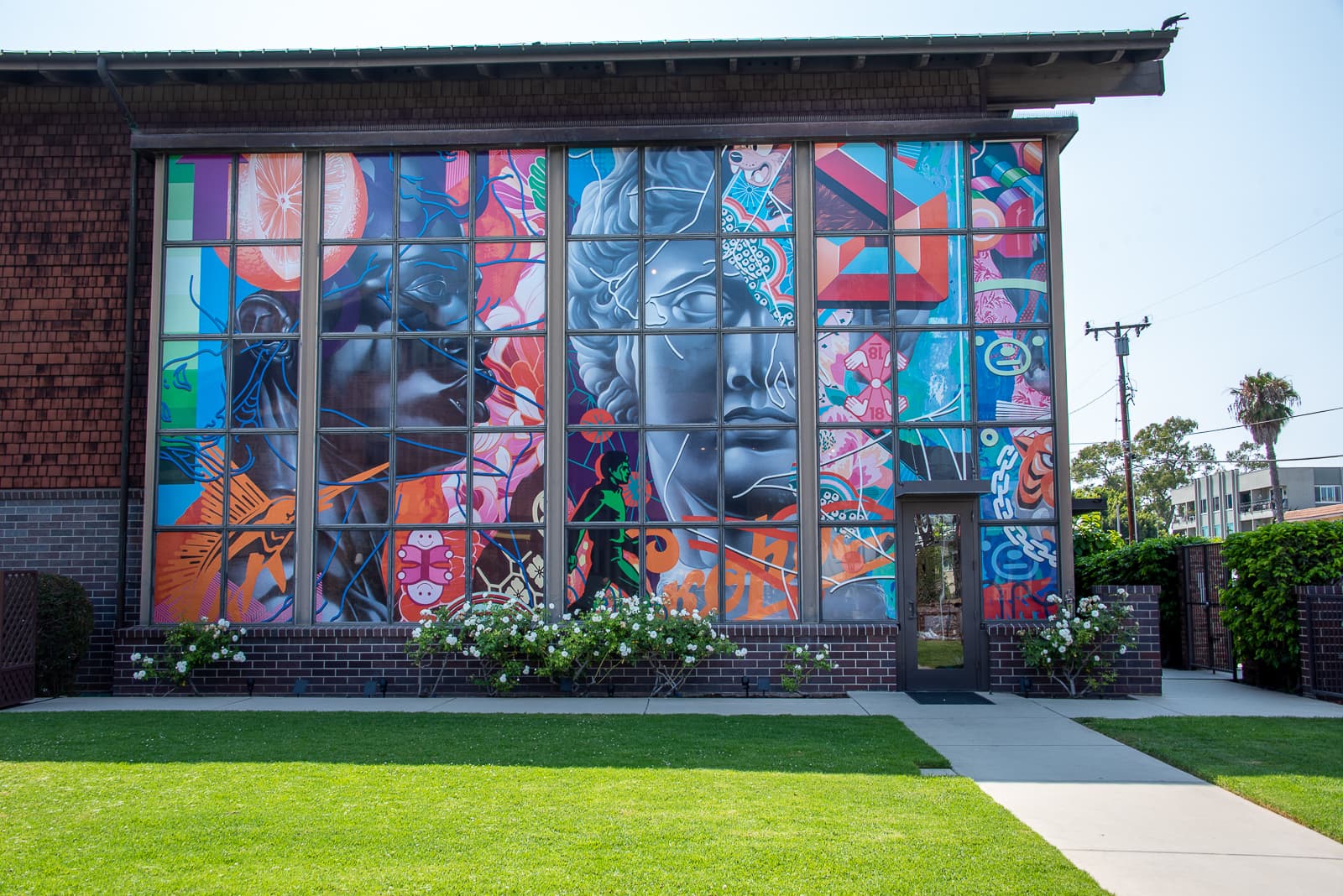 "All at once" is a retrospective of 25 years of Tristan Eaton's work currently ongoing in Los Angeles until October 3rd.
The Los Angeles native
started painting in his teenage on supports ranging from flyers, vinyls and billboards to even dumpsters, and toys. The latter will see him make a design for Fisher Price at age 18. This would later hold an important role in his career, leading to the co-founding of leading toy company Kidrobot and designing its iconic models, the Dunny and Munny.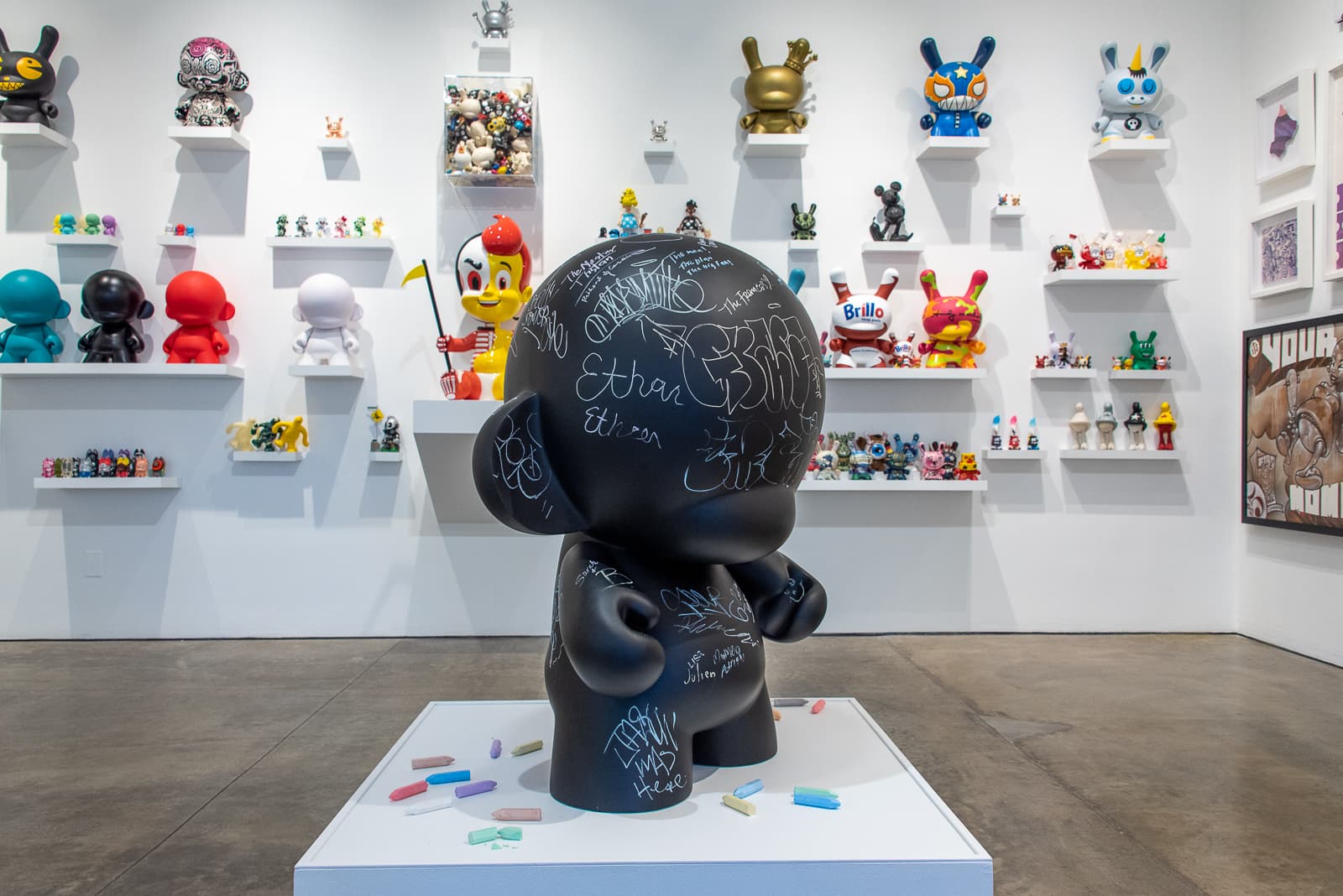 The exhibition covers the early stages of Eaton's career and follows the artist's works through his evolution, with TrustaCorp, a 2008-2013 immersion into street art, as well as projects made with his studio Thunderdog, which was one of the pioneers for commercial art, serving prestigious clients of the likes of former President Obama, Nike or Disney with monumental murals and digital creations.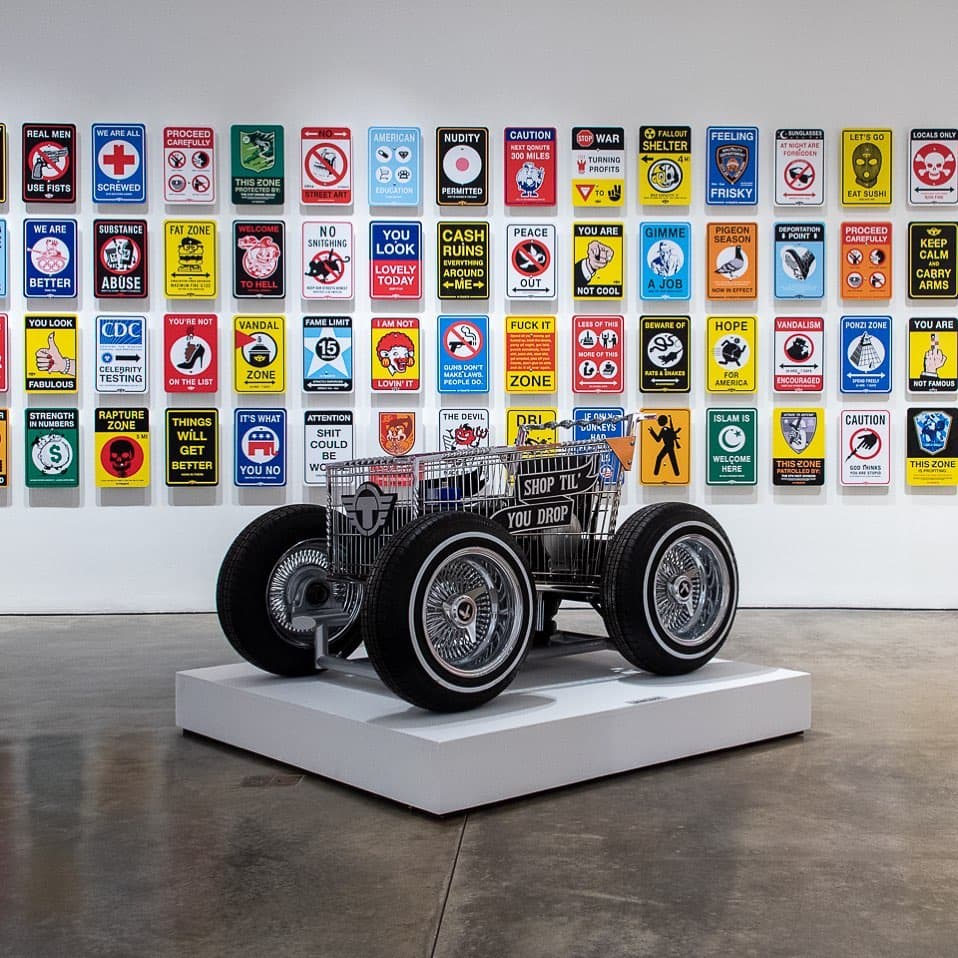 In the last eight years, Tristan Eaton painted more than 100 murals. The retrospective also covers the most popular of them. His iconic pop-inspired combining influences from the worlds of comic, advertising, music, cinema shines.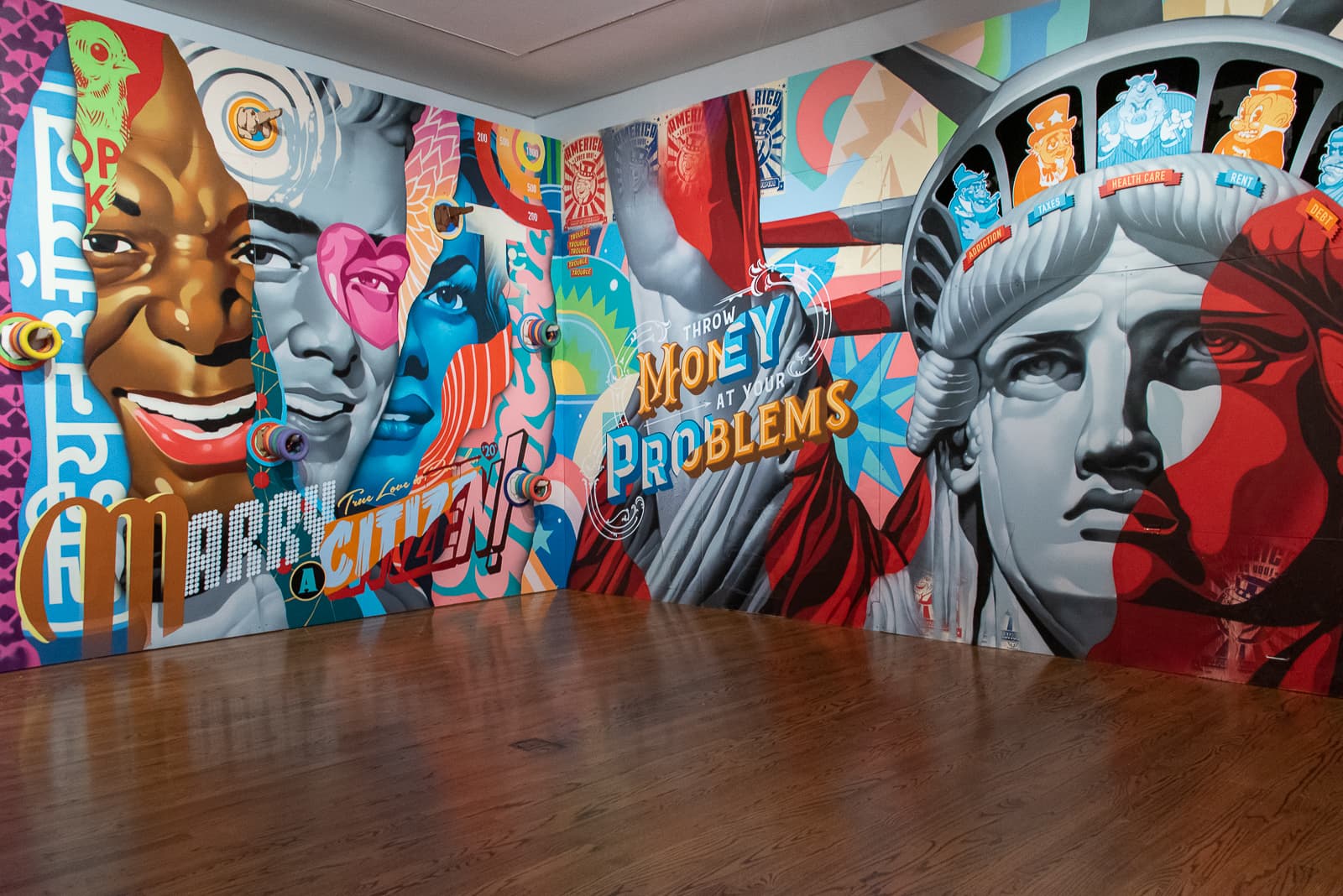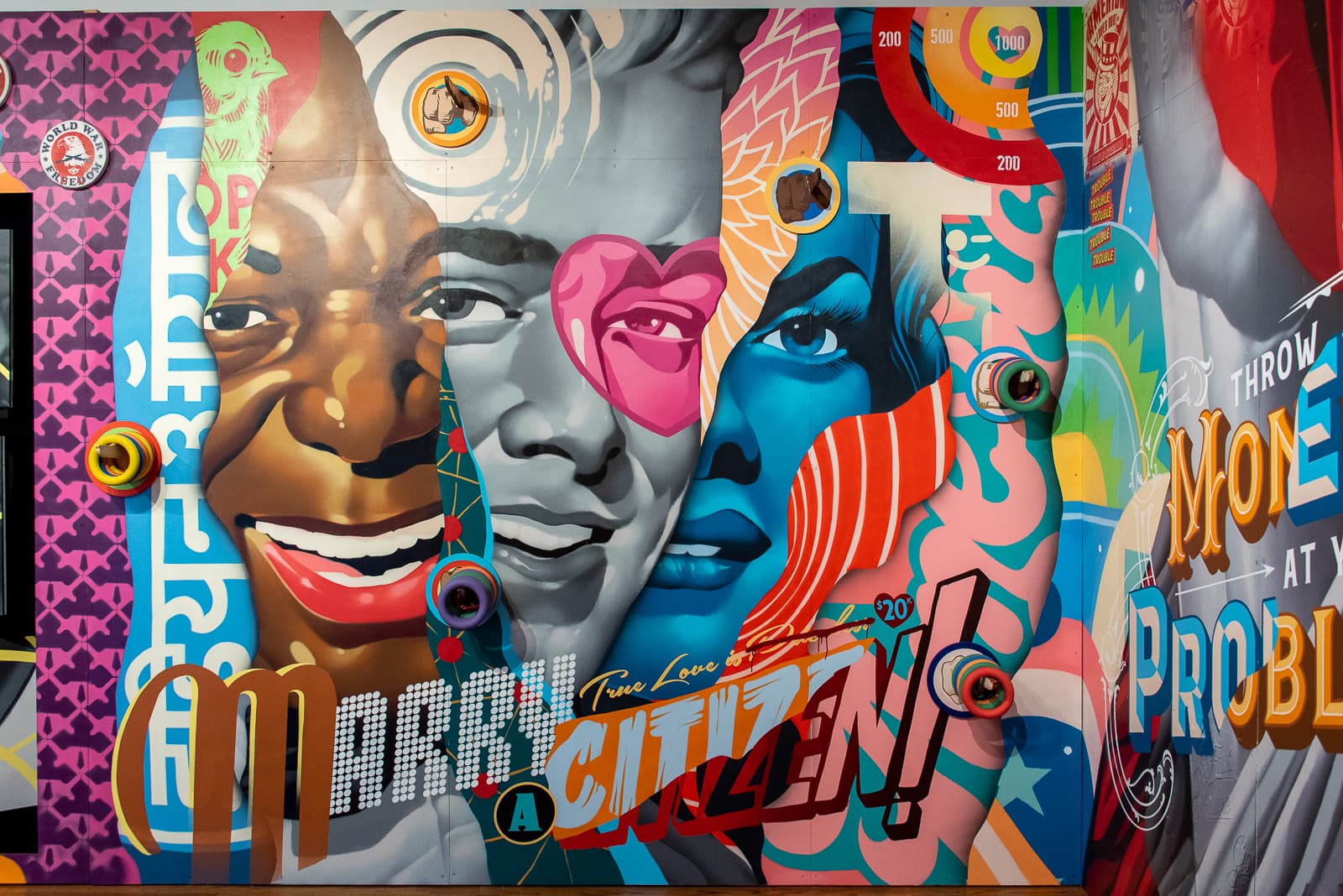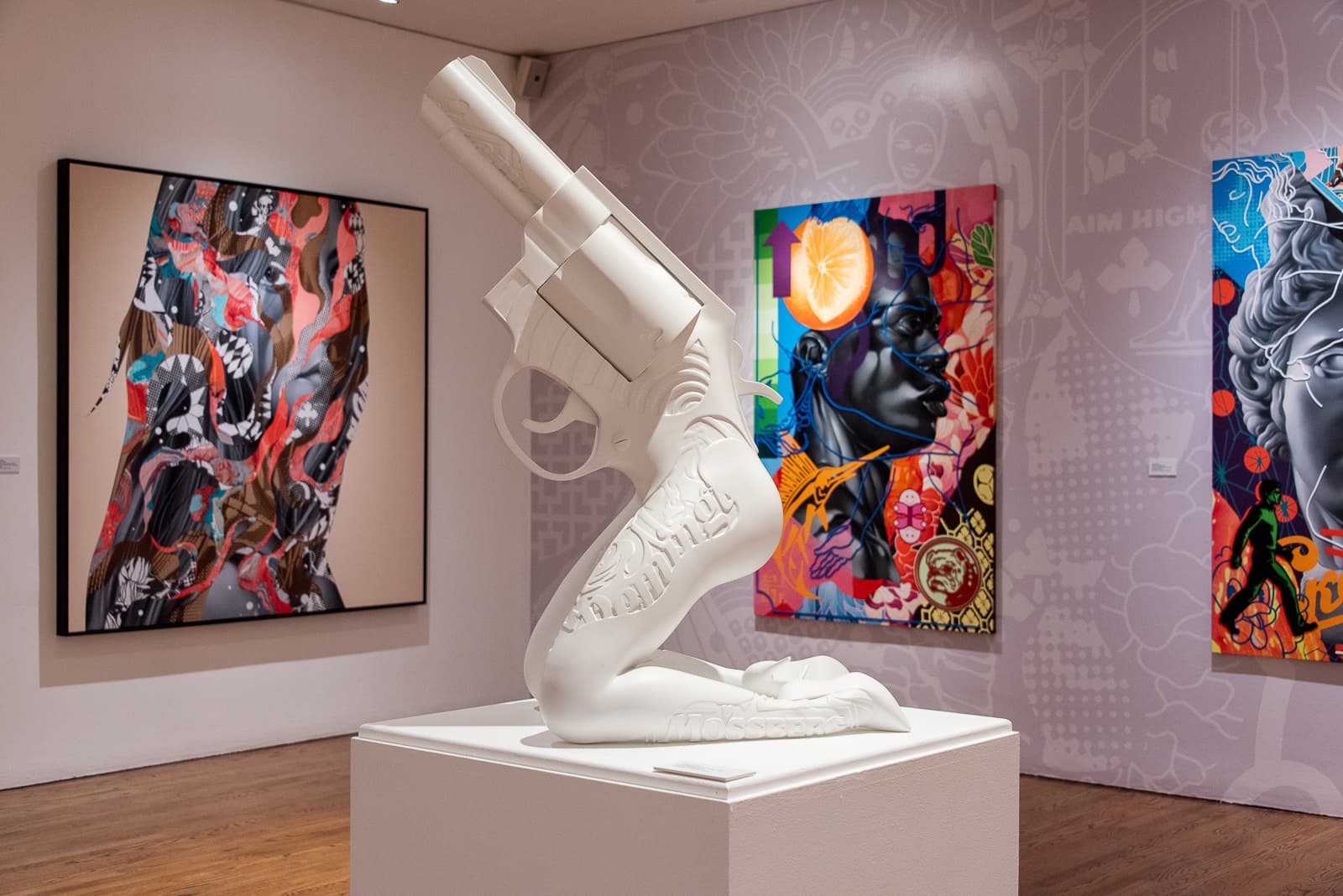 On the upstairs galleries, the fine art work of the Los Angeles native is celebrated. A lesser-known aspect of his productive career, and one that stayed secret for a while, until the artist had a lightbulb moment and started using spray cans on canvas, a technique that he thought was only for the street but ended up stunning him.
"It felt good and felt real and felt right. (...) I felt like a whole person for the first time, all of me was there all at once for the first time"
Tristan Eaton to LA Weekly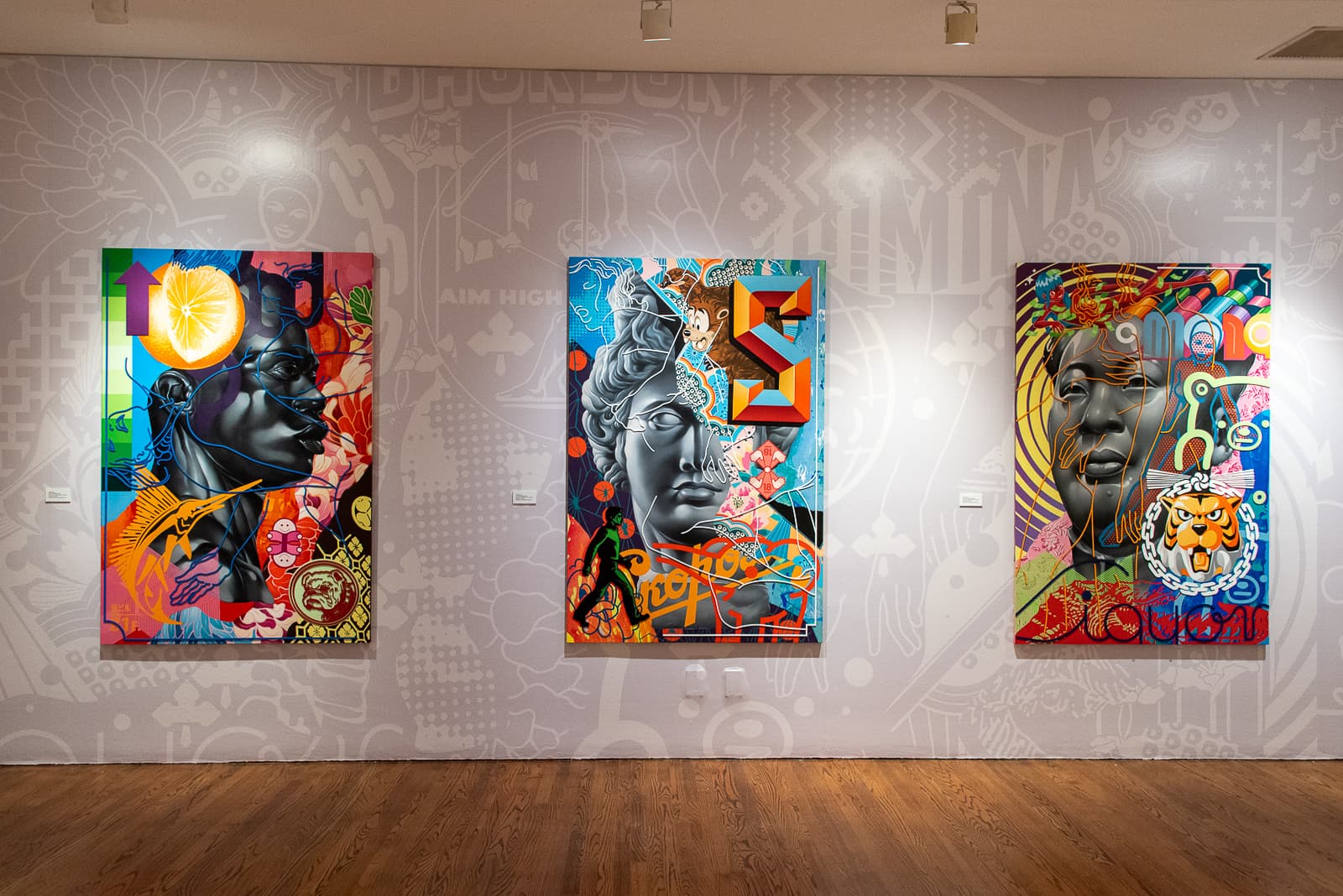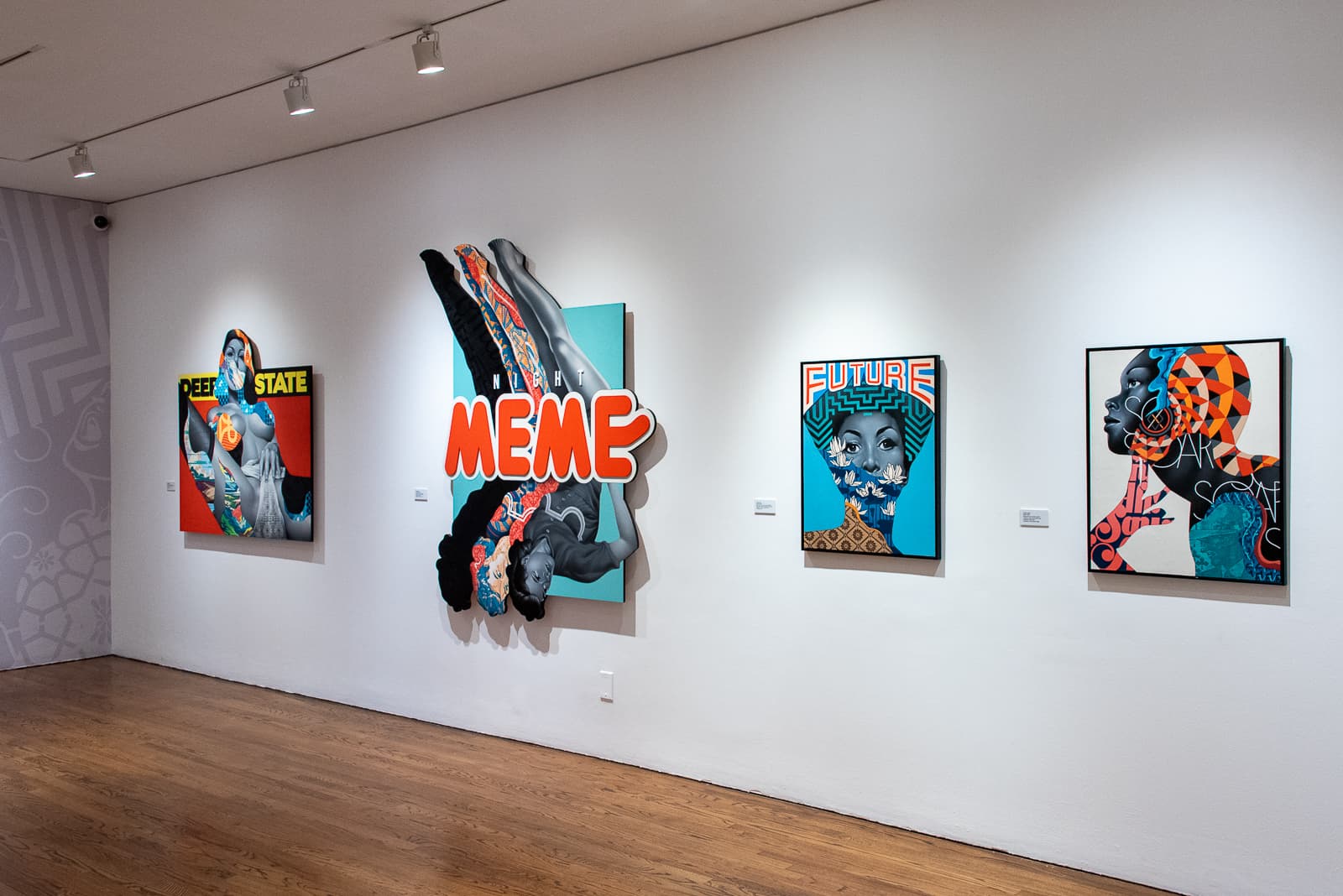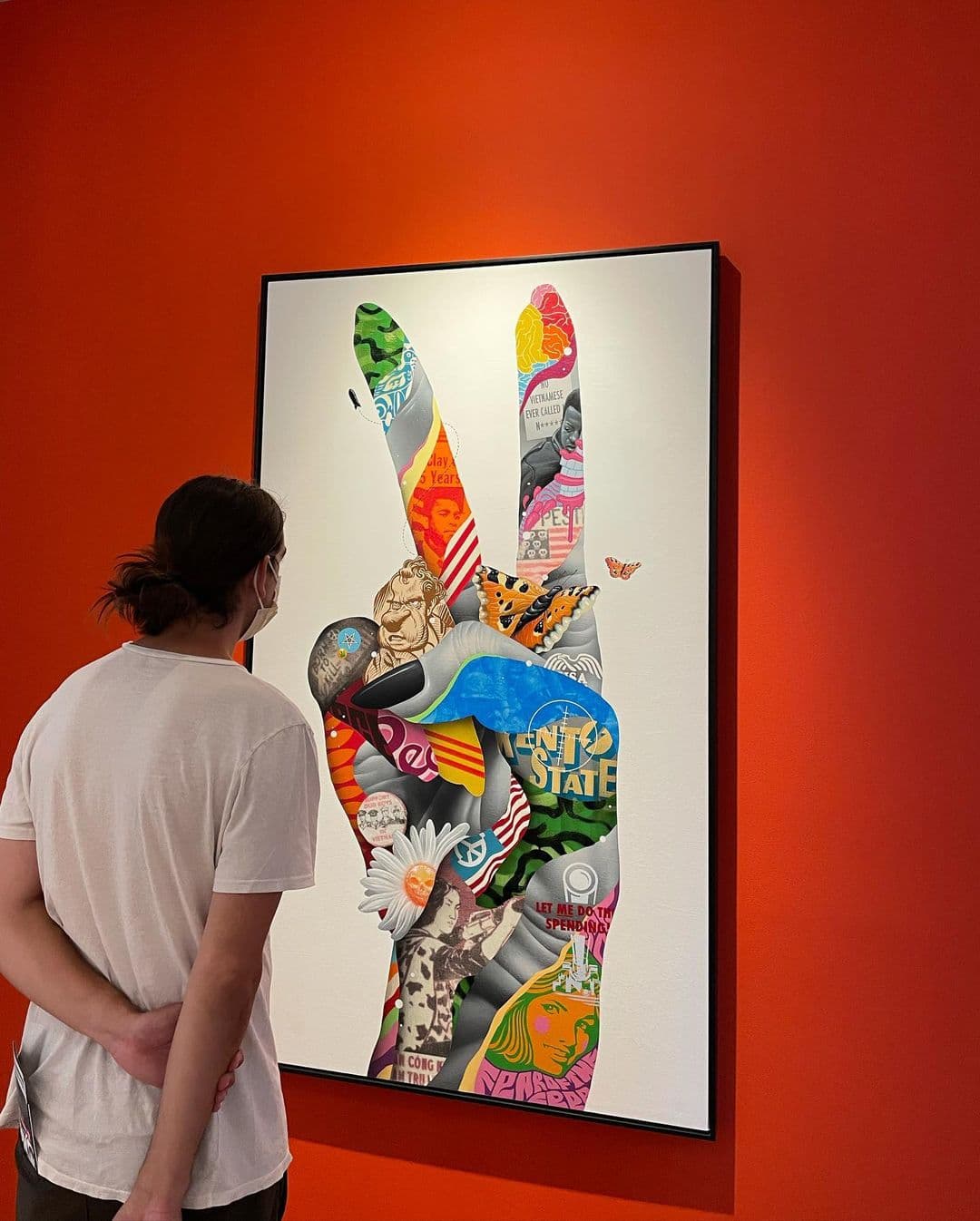 Tristan Eaton: All At Once
Friday, July 16, 2021 through October 3, 2021
Long Beach Museum of Art
2300 E Ocean Boulevard, Long Beach, CA
About the artist